Oil Change Service near Bartlett, IL
Changing your vehicle's oil is an often overlooked service, and many people procrastinate getting this simple task done. Here at McGrath Nissan, we take the health of your vehicle very seriously, which is why we recommend you stop by to get your fluids exactly where they need to be. We make the whole process easy. You can simply schedule an appointment online, or you can just give our service department a call at 855-315-4192! Don't wait any longer to complete this hassle-free routine maintenance with your trusted friends.
Changing your oil frequently is essential to maintaining a well-running engine. It is generally recommended about every 3,000 miles or every 6 months, whichever comes first. If you do not replace your amber fluid regularly, it can cause serious damage to your engine over time. A decrease in fuel economy and a lower torque and horsepower can happen which will greatly diminish your efficiency. Oil also plays an integral role in making sure your engine stays clean, as it sweeps away unwanted debris for a pristine powerhouse. Lack of regular oil changes can also lead to friction between the engine's parts, which will have them working against one another.
An oil change is a quick and easy process here at our service department at McGrath Nissan. With our state-of-the-art equipment and highly qualified technicians, rest assured that your vehicle will recieve premier care and attention in our center. We strive to cater to all of our customers, which is why we are open six days a week. We also offer convenient morning and evening hours, which makes it easy to bring your vehicle in when it best suits you. Speaking of, you can set up an appointment right here on our website. Our system is easy to use, and once you send in your request, we will promptly get in touch to confirm the date and time.
So, when is a good time to bring in your vehicle? It is always best to take a quick peek at your Owner's Manual for a guideline. Engines are unique to each make and model, so determining what the manufacturer's suggestion is first is always a good idea. There are also various factors that affect your oil's need for a replacement that should be taken into consideration. Specific elements that can alter the time frame in which you need an oil change are climate conditions, driving environments, and the age of your powertrain. There are a few indications that let you know it is about that time, including the appearance of your oil - a black instead of a brown tint, a louder engine, and your Check Engine light has surfaced on your instrument panel.
One of the best ways to keep your vehicle running in prime condition is an oil change service near Bartlett, IL. All you have to do is stop and pay us a visit at 945 East Chicago Street in Elgin, IL. We at McGrath Nissan will get your vehicle all taken care of in no time!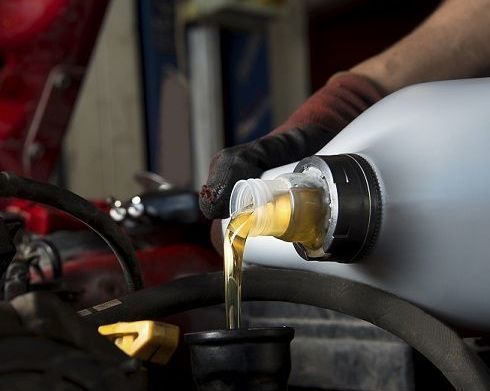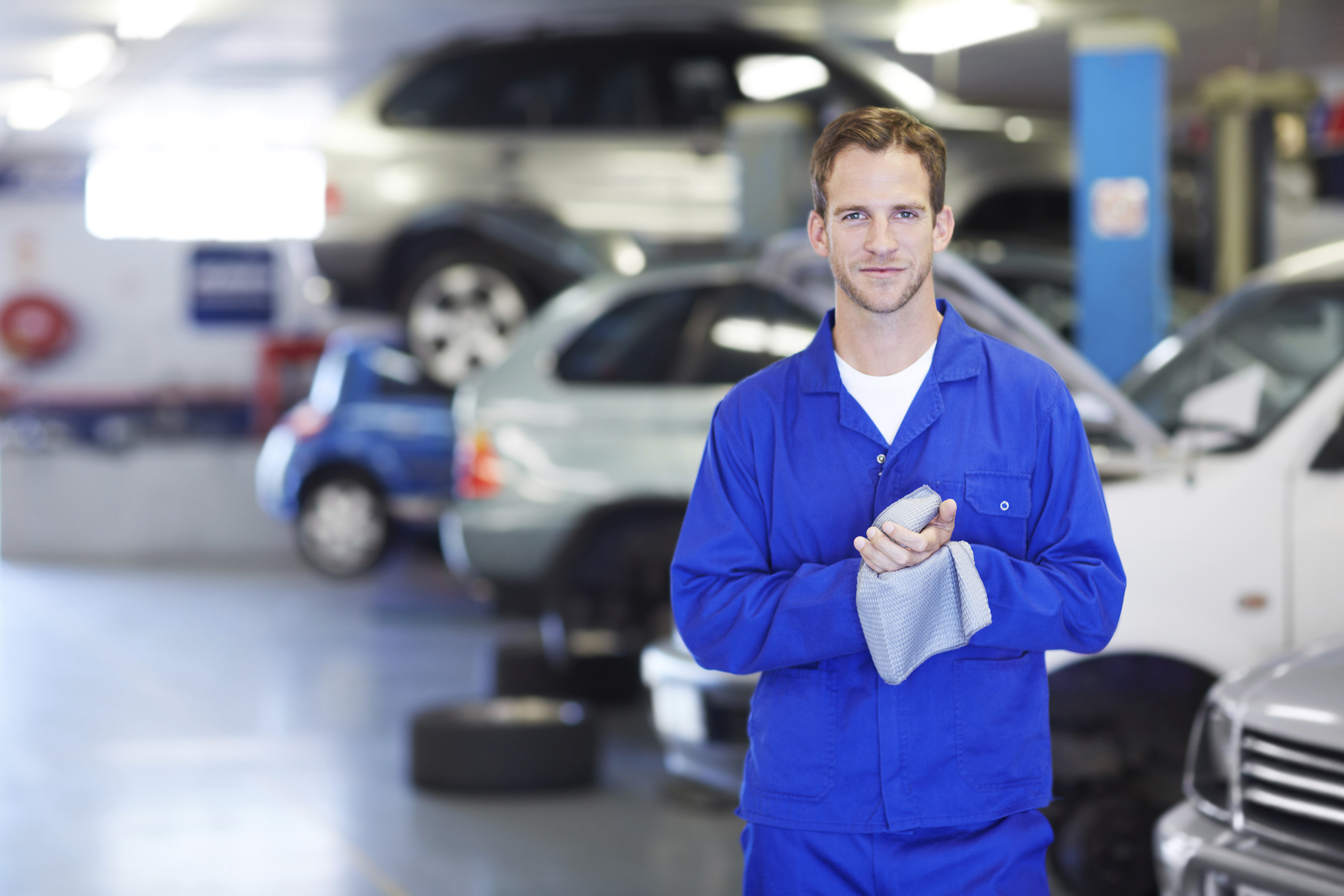 Service Hours
855-315-4192
| | |
| --- | --- |
| Monday | 7:00 am - 7:00 pm |
| Tuesday | 7:00 am - 7:00 pm |
| Wednesday | 7:00 am - 7:00 pm |
| Thursday | 7:00 am - 7:00 pm |
| Friday | 7:00 am - 5:00 pm |
| Saturday | 8:00 am - 2:00 pm |
| Sunday | Closed |