Oil Change Service near Carpentersville, IL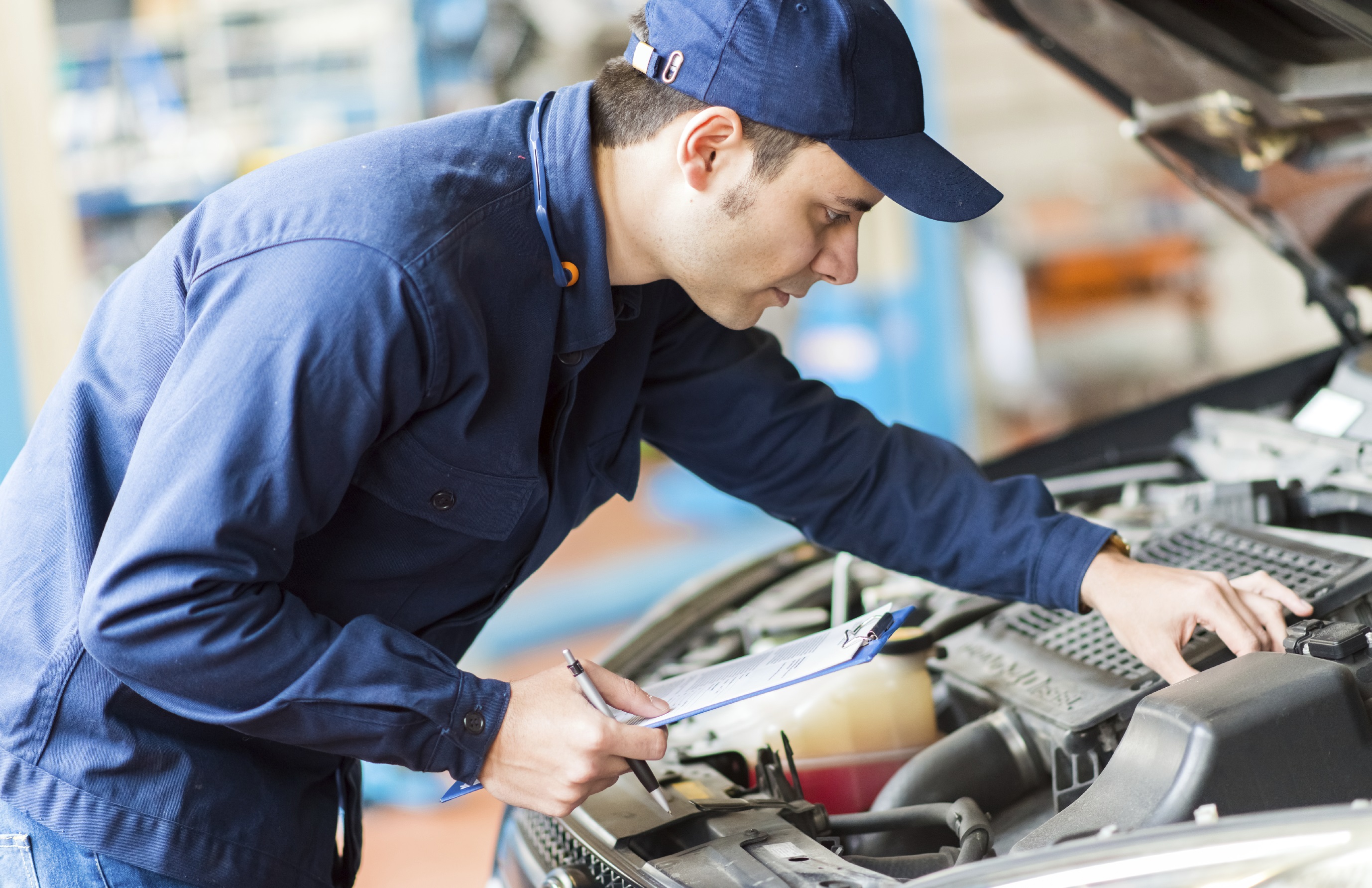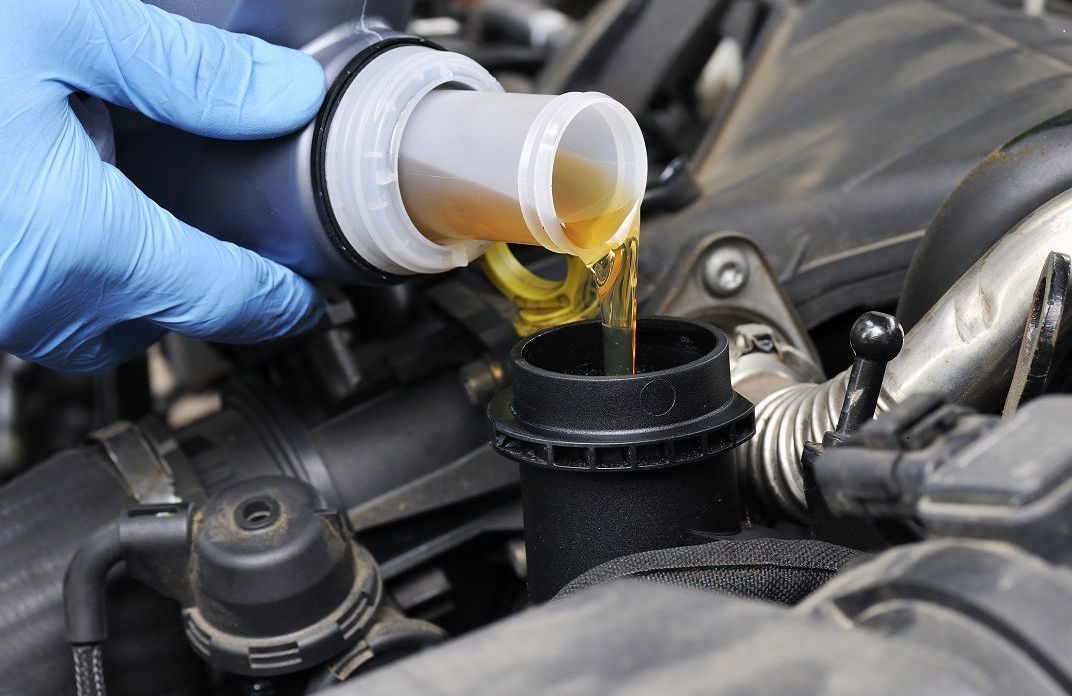 There's one thing that all car owners have in common, and that's having to get their vehicle's oil changed routinely. No matter if you have a car, truck, or an SUV, oil changes are essential to all automobiles for a variety of reasons. If you find yourself in need of one, schedule an appointment with our efficient Service Department at McGrath Nissan.
Everyone knows that their car needs an oil change on a regularly scheduled basis, but not many know why. Oil is essentially the lifeblood of your engine, as it circulates throughout to ensure proper lubrication and cleanliness. Due to the high temperatures within, oil's effectiveness slowly dwindles as time goes on. Thus, its performance in your powertrain becomes less beneficial and more harmful. In fact, lack of changing your motor's oil can lead to overheating and even total engine failure. Routine changes prevent such high-costing, damaging events from happening in the first place, as well as prolong the life of your powertrain.
So, how do you know if it's time to bring your vehicle in? It's always best to consult your Owner's Manual for the recommended timeframe, which is dependent on your make, model, and year since it can vary drastically between each variant. There are numerous factors that can affect this as well, such as your driving habits, the climate you live and drive in, and the age of your engine, all of which can either speed up or delay the time in between services. You can schedule an appointment with our Service Department by giving us a call at 855-315-4192, or by utilizing our online tool. Once you submit the request, one of our technicians will be in touch to confirm the date and time.
Here on our website, we host a slew of functions designed specifically for our customers. Not only can you set up an appointment, but you can also talk with one of our certified mechanics via our 24/7-accessible Ask a Tech form. Send in your inquiry, and one of our associates will respond as soon as possible with a detailed answer. We consistently offer specials to help defray the cost of various services, which can be located under the Service & Parts tab at the top of your screen. Also under this tab, you can find additional information on our Service and Parts Departments for your convenience.
When it's time for an oil change service near Carpentersville, IL, come on down to your local Nissan dealer, McGrath Nissan. Our technicians are smart and experienced, and will waste no time getting you in and out and on your way! We are conveniently located at 945 East Chicago Street in Elgin, IL, right down the street from Pizza Hut and Dunkin' Donuts.
Service Hours
855-315-4192
| | |
| --- | --- |
| Monday | 7:00 am - 7:00 pm |
| Tuesday | 7:00 am - 7:00 pm |
| Wednesday | 7:00 am - 7:00 pm |
| Thursday | 7:00 am - 7:00 pm |
| Friday | 7:00 am - 5:00 pm |
| Saturday | 8:00 am - 2:00 pm |
| Sunday | Closed |
Parts Hours
| | |
| --- | --- |
| Monday | 7:00 am - 7:00 pm |
| Tuesday | 7:00 am - 7:00 pm |
| Wednesday | 7:00 am - 7:00 pm |
| Thursday | 7:00 am - 7:00 pm |
| Friday | 7:00 am - 5:00 pm |
| Saturday | 8:00 am - 2:00 pm |
| Sunday | Closed |