Tire Rotation Service near Carpentersville, IL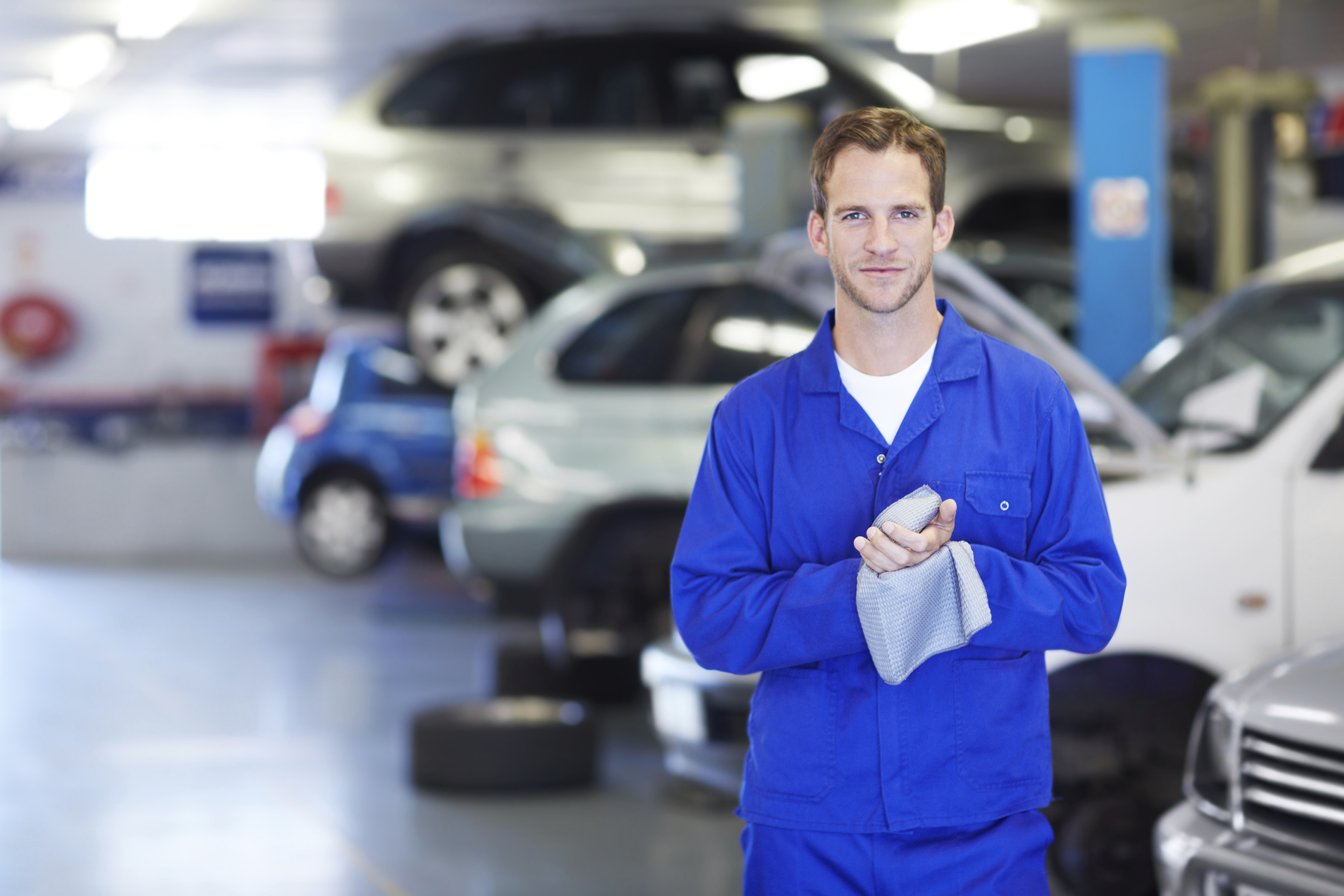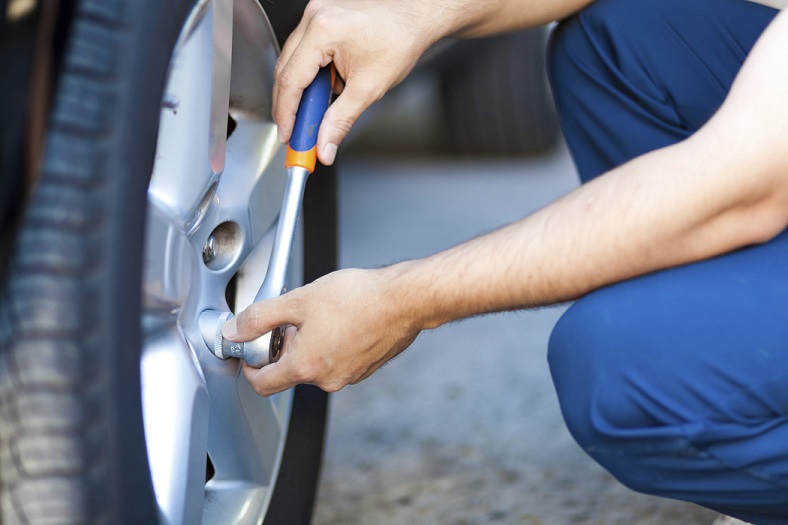 If you're looking to use the most out of your tires, getting them routinely rotated is vital. Not only does this service ensure a safe ride, but it also prolongs the life of your tires. To learn more, get in touch with us at McGrath Nissan today! We can get you in, out, and on your way in no time at all!
The majority of the population uses a vehicle every day, whether it's to commute to work or run an errand, we are constantly hitting the road for our various needs. To use your tires to their full potential, routine tire rotations are the way to go. Your rubbers are prone to wear, no matter what kind of vehicle you drive. This simple yet effective service helps distribute the wear more evenly for a streamlined, efficient cruise. The wear patterns vary greatly between tires, but more often than not, it's your front set that wears down quicker. This is because they hold the weight of the engine, engage the road head-on, and take on the brunt of turns; your rear tires simply follow the lead, thus lowering the severity of wear.
There are many factors that go into how your tires wear. From pot holes and uneven streets, to improper inflations and out-of-spec alignments, taking care of them is important for a safe and dependable ride. When you bring your vehicle into our service center, our technicians will get straight to work. In order to assess the status of your tires, our staff will remove each and inspect its wear pattern. From there, they will then determine the best position to ensure a smoother and more stable ride. While your tires are detached, the air pressure will be checked and adjusted if necessary, and the brakes will be tested to ensure they are in proper condition.
The frequency at which you should get your tires rotated depends on various situations. A great place to start is referencing your Owner's Manual to see what the manufacturer's guideline is. Many people follow the timeframe of oil changes with tire rotations and get them done together. In most cases, the general rule of thumb is roughly every 7,000 miles, or every six months. Of course, your tires could need a rotation much sooner or much later. If you have any questions regarding the process, you can go ahead and take advantage of our Ask a Tech tool, which lets you send in an inquiry to our Service Department. One of our mechanics will then get in touch with you promptly!
For an efficient, reliable tire rotation service near Carpentersville, IL, head on over to McGrath Nissan! We consistently offer specials associated with our services, and we are open six days a week, allowing you plenty of opportunities to bring in your vehicle. See us today at 945 East Chicago Street in Elgin, IL.
Service Hours
855-315-4192
| | |
| --- | --- |
| Monday | 7:00 am - 7:00 pm |
| Tuesday | 7:00 am - 7:00 pm |
| Wednesday | 7:00 am - 7:00 pm |
| Thursday | 7:00 am - 7:00 pm |
| Friday | 7:00 am - 5:00 pm |
| Saturday | 8:00 am - 2:00 pm |
| Sunday | Closed |
Parts Hours
| | |
| --- | --- |
| Monday | 7:00 am - 7:00 pm |
| Tuesday | 7:00 am - 7:00 pm |
| Wednesday | 7:00 am - 7:00 pm |
| Thursday | 7:00 am - 7:00 pm |
| Friday | 7:00 am - 5:00 pm |
| Saturday | 8:00 am - 2:00 pm |
| Sunday | Closed |